Welcome to Australian Print Tribunal
Discover an expansive array of services and content ranging from insightful analysis on the latest Australian news to deep dives into the mesmerising world of art.
Get in touch
Our LOCAL Services in MILDURA
In the ever-changing landscapes of media and art, we stand as a beacon of quality, integrity, and innovation. Embark on a journey where the pulse of Australia's media landscape meets the finesse of artistry, right here at the Australian Print Tribunal (APT). We are here to redefine the norms, fostering a space where news, art, and culture amalgamate.
1. News and Insights: Stay abreast with the latest happenings in Australia and around the world. Our team of seasoned journalists and contributors bring you in-depth analyses, reporting with an eye for detail and a commitment to the truth.
2. Art and Culture: Traverse the dynamic worlds of art and culture with features on emerging artists, insightful critiques, and showcases that celebrate the vibrant art scene in Australia. We take pride in being the nexus where art meets conversation.
3. Community Engagement: Engage with a community that shares your passion for art and news. Participate in enriching discussions, forums, and events that bring together art enthusiasts, experts, and novices alike.
Learn more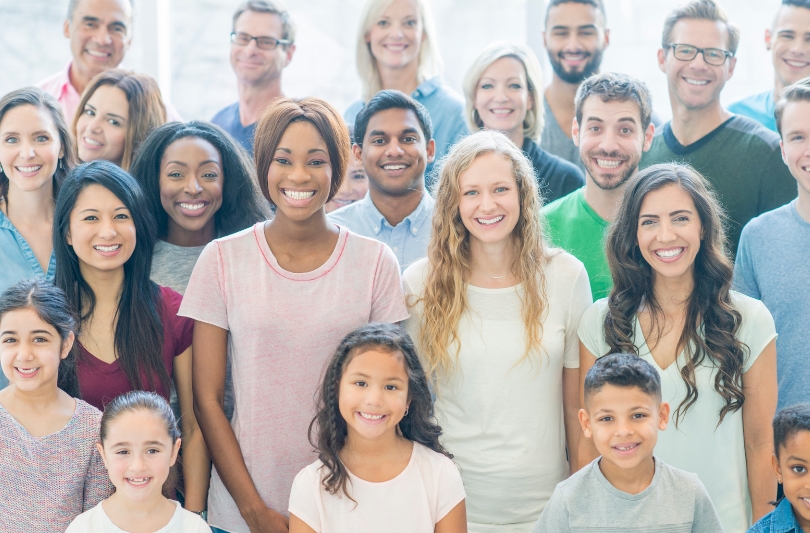 Immerse yourself in the world of art with our carefully curated workshops and events. Learn from the experts, and perhaps discover a latent artist within you.
Our Workshops
Explore Our Topics
Australian News Landscape: Dive deep into the intricate fabric of Australia's socio-political environment, economic trends, and more with our exhaustive coverage.
Get Involved
Connect with us to be a part of a vibrant community. Whether participating in community events, submitting your artwork, or penning down insightful articles, there is a space for everyone at the Australian Print Tribunal.
Learn more
In a world progressively dominated by digital landscapes, many often wonder about the trajectory and relevance of print media, especially in a vibrant and diverse nation like Australia. To appreciate the current state and future prospects of the print media industry in Australia, it's vital to take a retrospective journey through its rich history and …
Read more